ABOUT ANNA
Headquartered in Vancouver, Canada, Anna is a professional photographer who caters to the corporate world. She creates modern, clean and cohesive business portraits that are ideal for large scale firms. She also photographs architecture for developers and big businesses across Canada. Bringing creativity and energy while retaining a professional and personable approach is Anna's signature. She has spent years developing systems and has a qualified team to provide a full service experience for businesses nationwide. Her integrity and skills have positioned her as the go-to for corporate headshots and architectural photography.
Anna received a Master of Photography degree from PPA and is a Certified Professional Photographer. She is accredited in Environmental Business Portraits and in Architecture through the Professional Photographers of Canada (PPOC)
Anna has worked with such clients as Fasken, Connor Clark & Lunn Private Capital, Rocky Mountaineer, Ciccozzi Architecture, Nita Lake Lodge and Loden Hotel.
Learn about how we are keeping you safe during COVID.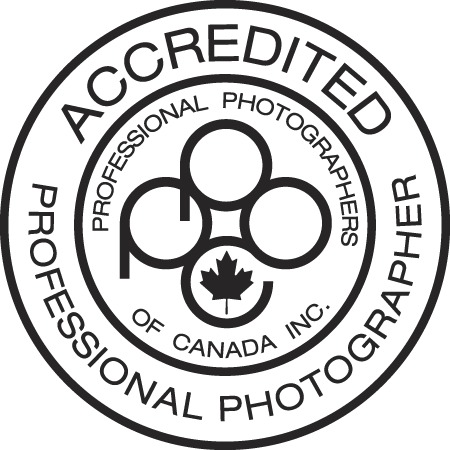 BOOK A FREE CONSULTATION